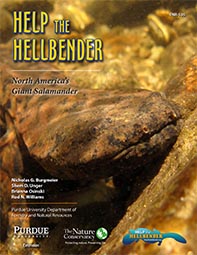 Product Code: FNR-536-W
The eastern hellbender is the largest salamander in North America, found in and around rivers and streams in 17 states from New York to Missouri. Many hellbender populations are in decline within their geographic range. More...
Free Download
Product Code: 4-H-447-W
"Four-H Aquatic Science" is a hands-on project that teaches 4-H members how to raise and care for fish. The project includes information for raising goldfish and tropical fish. This project can be used for one child or a More...
Free Download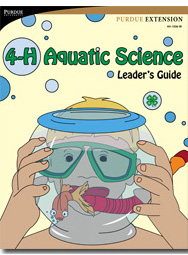 Product Code: 4-H-1006-W
This guide was created for parents and adult leaders, who can be a big help to the 4-H member. The manual includes suggestions on working with 4-H youth. It also gives guidelines for exhibits and action demonstrations an More...
Free Download