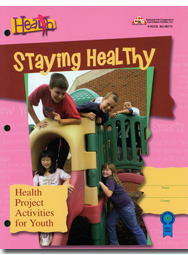 Product Code: BU-8175
Youth use a self-assessment tool to identify personal talent areas including smarts, explore hygiene, nutrition and physical activities, and share what they discover with a new appreciation of personal interests and tale More...
$6.75
Add to Cart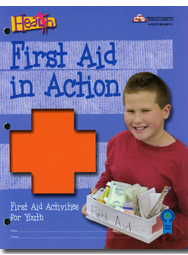 Product Code: BU-8174
Youth practice first aid skills to treat cuts, scrapes, nosebleeds and bee stings. They learn how to respond to someone who is choking or has broken a bone; assemble a first aid kit; and interview members of the medical More...
$7.75
Add to Cart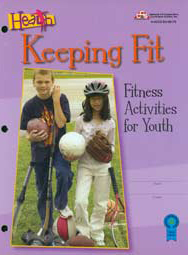 Product Code: BU-8176
Youth design their own personal fitness plan and track it using their own fitness file. Through interviews and personal experiences youth discover the benefits to being fit as they practice making decisions, managing the More...
$6.75
Add to Cart